mjukt fodertyg beskriva
Tyg namn: T/C 65/35
Gården count: 45 * 45
Densitet: 96 * 72
vikt: 85 gsm
OEM acceptera: Ja
Certifiering tillgängliga: Ja
Packning Detaljer: 100-150m varje rullade på rören plastpåse inuti, väva väska utanför varje rulle utan gemensamma.
Betalningsvillkor: L/C T/T D/P D/A och cash
bilden visar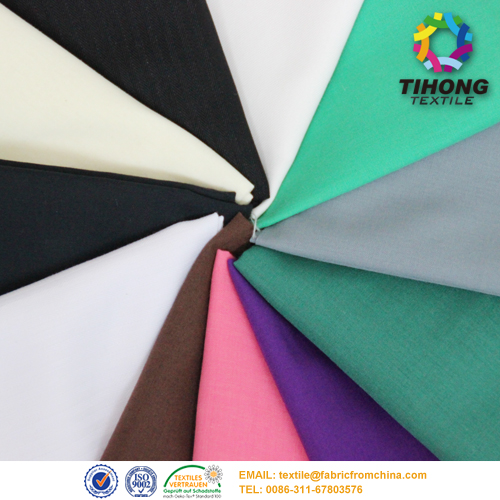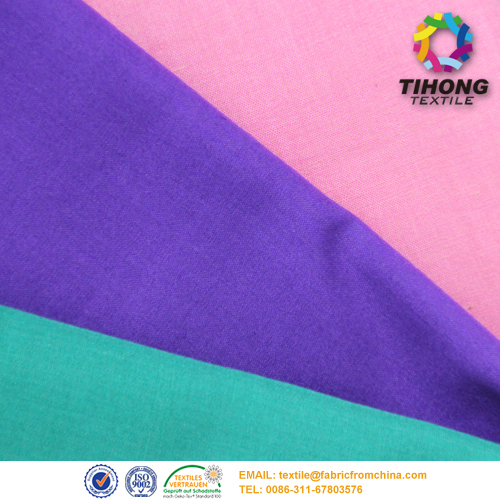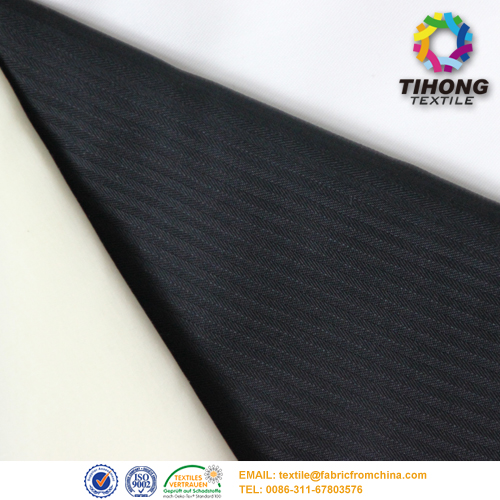 Företagsinformation
Vårt företag, Shijiazhuang Taihong kläder Co, Ltd, etablerat i 2007, är ett företag som integrerar produktion, förädling och handel. Vårt företag ligger i Shijiazhuang staden av Hebei-provinsen, som är en av de största textil grunderna i Kina. Vi levererar typer av Vävda tyger för sängkläder, kläder, foder, skor, leksak tillbehör och andra med god kvalitet och konkurrenskraftigt pris. Vi producerar grå tyg av bomull, bomull och polyester, ren polyester, rayon och bomull, linne och så vidare. Också, vi kan bearbeta som kundernas krav, blekning, färgning, tryckning och beläggning, sedan förse kunder färdiga tyget.
Vi åtnjuter ett gott rykte hemma och utomlands. Våra produkter hitta en marknad i Southeast Asien, Europa, Amerika, södra Amerika, Afrika och andra länder och regioner. Vi följer principen om "kvalitet första och kunden första". Vi ser fram emot att samarbeta med ditt värderade företag och upprätta en långsiktig affärsrelation
Kundservice
1.

Ensure the products meet the quality standards

2.

Ensure the goods will be delivered on time

3.

Provide warm and friendly service and after-sale service

4.

We will reply you within 24 hours

5.

Guaranteed the reliable quality and service.

You will find that imported directly from us is so easy and simple as you buy from local supplier.

Best price and more choose.
Produktkategorier : Pocket tyg